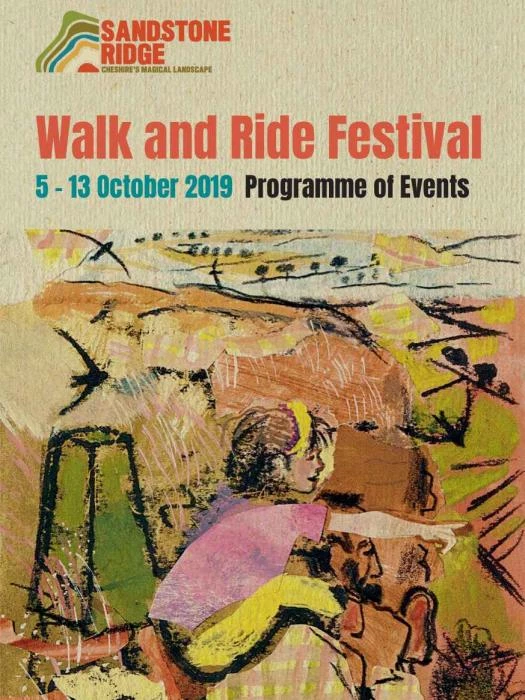 The Walk and Ride Festival is up and running and we were blessed with fantastic weather for Event 1 on Saturday morning – CLICK HERE.
There are 20 events distributed throughout The Sandstone Ridge and which cover walking, cycling and horse-riding.
Our events are listed on 'Eventbrite' and must be pre-booked – events roll off the booking system the night before a scheduled event.
Take a look at the remaining events and book early to avoid disappointment CLICK HERE.
Best wishes
from the Sandstone Ridge Trustees.