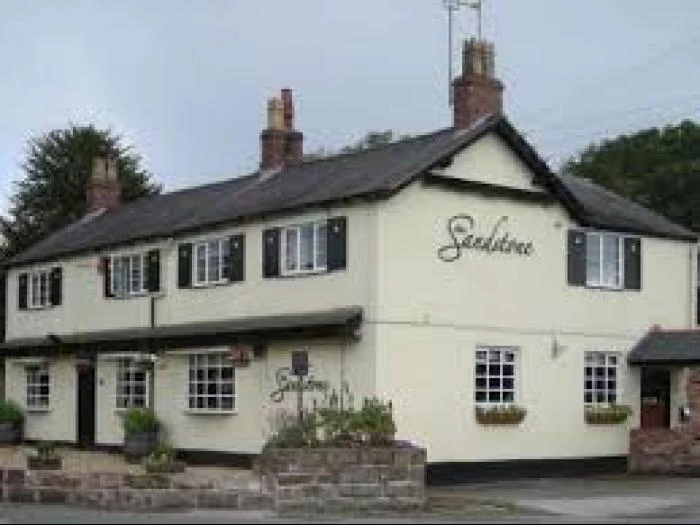 Brian Mellor and Martin Hilton are excited and looking forward to re-opening and developing the Sandstone Inn, Broxton into a great local country pub offering beautiful fresh food, fabulous beer and warm friendly hospitality.
We are now seeking investment and are keen to meet with individuals who would like to invest alongside us in multiples currently of £5,000 with the minimum being £5,000. An evening meeting is being held at Harthill Cookery School in September to share the business plan with individuals interested in the investment opportunity. In tandem with our philosophies on the business we are hoping to attract individuals local to the business that will be able to share in enjoying the pub as well as well as the financial benefits.
The business case presents a strong financial and investment opportunity. The location is good, the plan is clear and we believe that with our range and depth of experience and capability in hospitality, food and beer along with our support network, the business will double in value. We plan to raise finance through the Government's EIS investment scheme which enables investors to claim 30% of their investment as a credit against personal tax liability, e.g. an investment of £10k would enable the individual to claim £3k back from HMRC as long as £3k was being paid in personal tax.
We plan to pay out dividends from year three and additionally have a suite of perks for Shareholders including a 'healthy' discount when using the pub, first access to special events and peak occasions, a birthday meal for two 'on the house' each year and a special shareholders Christmas event each year. Additionally whilst this business plan is focused upon the successful development of The Sandstone Inn we have ambitions to add two further sites in the next five years adding further value to the initial investment.
If you would like information on investing with us, please CLICK HERE and subscribe so that we can send you our business plan summary and details of the next stage.
Come and Join us. Brian and Martin