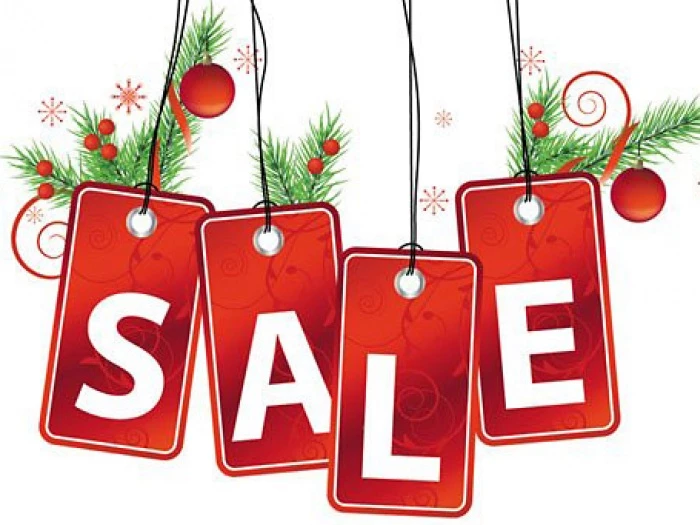 Looking for something to do between Christmas and New Year?
Complement Sale starts on the 29th December at 10.30am; come down and see what bargains you can find.
All clothing, boots and bags are reduced, together with a selection of scarves and gifts.
The shop is open 10.30am until 3.30pm each day.
Looking forward to seeing you.