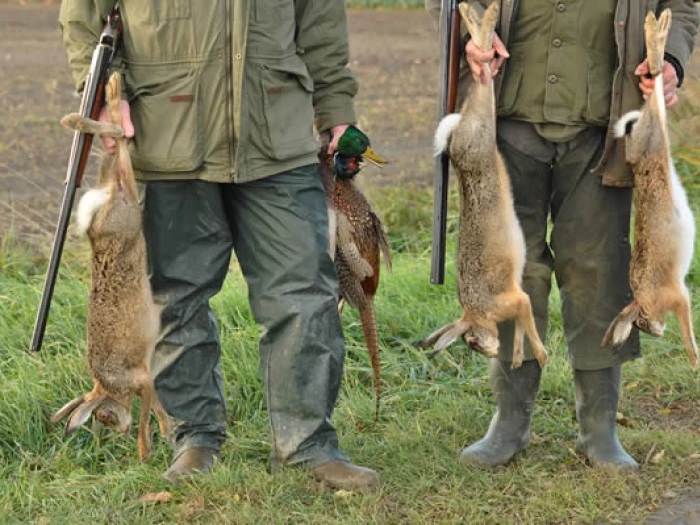 I recently attended a Rural Crime Conference organised by Cheshire Police. An interesting day. An app devoted to stopping poaching was highlighted. Poaching is no longer the cosy image of one rabbit/deer for the 'pot' but perpetrated by organised gangs. The Police tend to find that if people are taking part in poaching they also tend to be involved with other rural crimes. The app can be downloaded HERE and information about the National Wildlife Crime Unit can be viewed HERE. The app will provide you with the type of offences to be reported and how to report them. If you want to call 101 instead to report a crime, remember the operator at the other end of the line will not be a wildlife expert. You may need to make them aware it is a wildlife crime you are reporting!
Stables need to be more aware of tackle thefts. It is not enough to make sure everything is well locked up at night. Statistics show that most crime committed against stables is between the hour of noon and 3pm.
Also if you own an expensive car, does it have a tracker device fitted? Many taken with a tracker device are recovered quickly. If you don't have a tracker fitted and you are the victim of a theft, you're more likely to be targeted again when you replace your car! Food for thought but don't have nightmares though!