Wed 29th Jan 2020

Partly cloudy 7°C
The beautiful village of Tattenhall in Cheshire
RNLI:
August 2019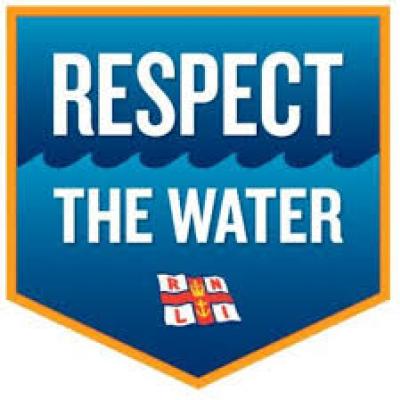 Respect the Water is the RNLI's drowning prevention campaign, highlighting the risks of cold water shock. When you fall into water below 15°C (the temperature of most of the water around Britain, even at this time of the year), you instinctively gasp for air, increasing your chance of inhaling water. Instead, relax and float for around 90 seconds to minimise this risk.
5 steps to float
1. Fight your instinct to thrash around
2. Lean back, extend your arms and legs
3. If you need to, gently move your arms and legs to help you float
4. Float until you can control your breathing
5. Only then, call for help or swim to safety
The science behind floating
Air in the body, such as the gut and lungs, and body fat are lighter than water — that's why we can float. The more air in our lungs and the more relaxed our body is in the water, the better we can float. Floating lets us regain control of our breathing which steadies our heart rate. So, if you find yourself unexpectedly in the water, relax and float for up to 90 seconds — the duration it takes for cold water shock to disappear.
Prepare with practice
Floating is easier than you think, even if you aren't a strong swimmer. And practising in a swimming pool for up to 90 seconds (the duration it takes for cold water shock to pass) could be your lifesaver in open water. See our five steps to floating in an emergency and practise the following ones to help build your confidence:
Lean back and extend your arms and legs
Gently move them around to help you float
Keep your breathing calm and steady
Practise until you can float comfortably for around 90 seconds
CLICK HERE for further advice, videos, survivor stories.
popular recent storiesAlso in the news