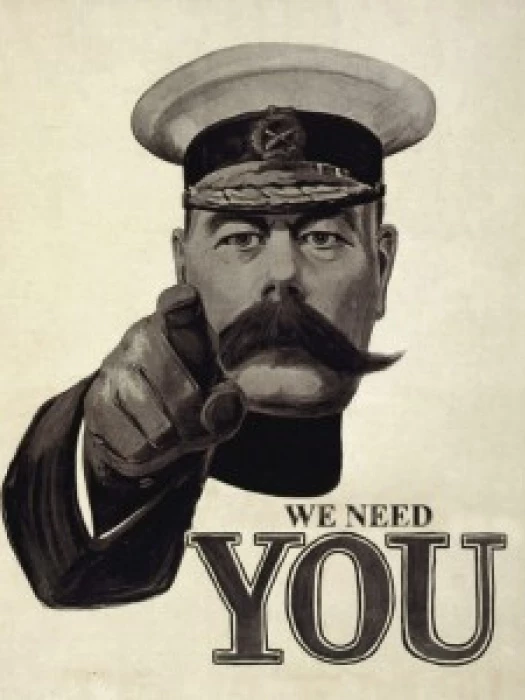 Recruitment Event Saturday 16 January between 10am-3pm at the Barbour Institute.
North West Ambulance Service (NWAS) will be on hand in an Ambulance or a Rapid Response Vehicle and there will be CAKE!
We all set challenges with the beginning of a new year but Tattenhall First Responders really do need more responders.
Be trained by the NWAS, give real help to your community, save a life, train others to save lives – what can be more worthwhile than that?
We are looking for practical community-minded volunteers to become Community First Responders. You will be trained in basic life support and use of equipment. When on call you will respond to 999 calls and be available to deliver life saving care before the ambulance arrives.
You should be active, able to drive and live within the Tattenhall/Tarporley areas. There is no minimum commitment but generally we would expect availability of 16 hours/month or more. This fits well with normal activities. Whilst on call you must be available and in the village, but can be doing all the normal things you would be.
We are particularly looking for people with some availability during the weekday as our current responders cannot be available at those times.
To find out more please come to our recruitment event at any time between 10am-3pm on Saturday 16 January 2016 in the Barbour Institute and speak to members of the team and ambulance staff.
To find out more now you can go to http://www.nwas-responders.info/index.php
If you want to apply straight away please e-mail janet.graham@nwas.nhs.uk, please state where you live when contacting Janet.