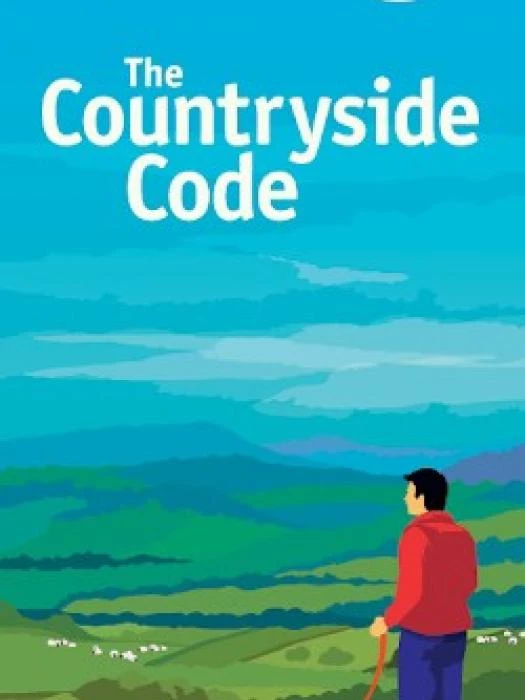 We have previously published an article regarding the scant regard in which some individuals adhere to 'The Countryside Code'.
This is especially relevant since the lambing season is well under way locally.
Importantly, therefore, we publish below a letter from a Tattenhall resident ...
It is with foreboding and despair, that I have to report another young black spaniel on my land, totally out of control. The owner never called it back.
I almost have to be thankful that due to Bird Flu legislation my hens are indoors.
The incident occurred at approximately 5.20pm on Friday evening.
The owner is a man of medium build and height, wearing dull green country coloured clothing with dark red patterned 'turn over top' wellington boot socks.
The dog was racing around Mr Charmley's field; it not only pushed through the fence to race around my horses' field, but later it pushed through the roadside hedge and ran along the Chester Road a short distance. Again the owner was not heard to call the dog back.
A second urgent point to make is that the footpath which passes Brook Hall goes north across Brian Ryder's farmland. In fact the footpath crosses a field containing sheep and lambing is already in progress.
I have been informed that any dog troubling these sheep will be shot and the owner prosecuted ...