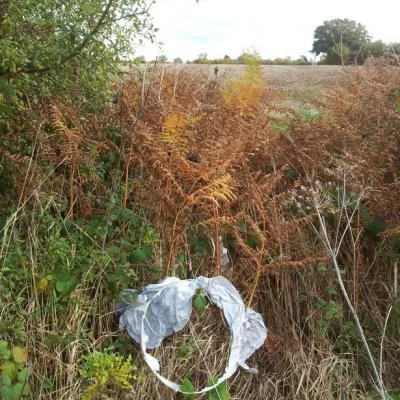 Cheshire West and Chester Council is reminding residents that the use of sky lanterns can be extremely dangerous.
The recent warmer evenings have resulted in several requests from concerned residents asking what the Council's policy is on the use of such lanterns.
The recent hot weather and dry ground conditions mean the lanterns present an increased fire risk as well as having other environmental impacts.
The Council voted to ban their use on Council-owned and Council-controlled land due to the risks they pose to life and property back in October 2016.
Sky lanterns consist of a paper-covered wire or bamboo frame and an open flame heat source which can float in the sky for long distances. When they land they can pose a serious threat to livestock, property and farm machinery.
The burning lantern remnants can start fires, endanger lives, destroy property, distress or kill wildlife, pets and farm animals, as well as causing unsightly littering.
Animals can accidently eat the remains of a lantern, causing internal bleeding, which can result in a slow and painful death, although a beautiful sight in the night sky they can have devastating consequences on the environment and animal welfare.