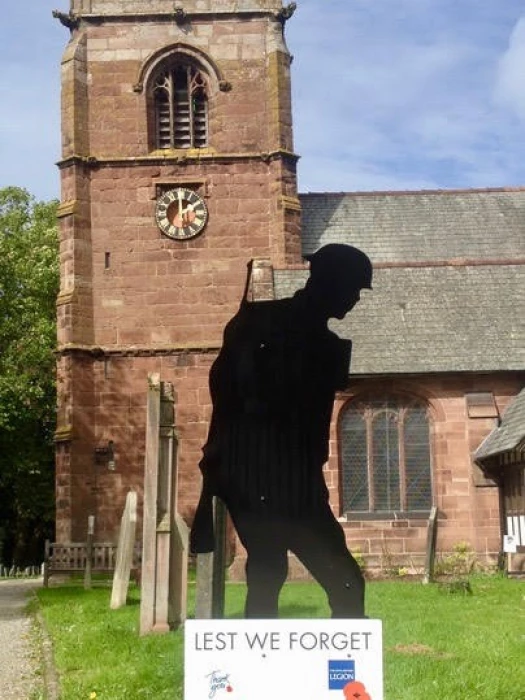 It is with huge regret that St Alban's Church has now confirmed that the 2020 Service of Remembrance which was scheduled to take place on Sunday 8 November, is cancelled.
Having actively planned for the Remembrance Service, this is a bitter blow.
Government guidance relating to the upcoming lockdown, however, means that the Church will be closing for all Services.
Members of the Church Committee are attempting to interpret what 'private prayer' means and are undertaking further investigations.
Thank you all for your queries, concerns and support during this difficult time.
We will keep you all informed as and when we know more.
Stay safe everyone.