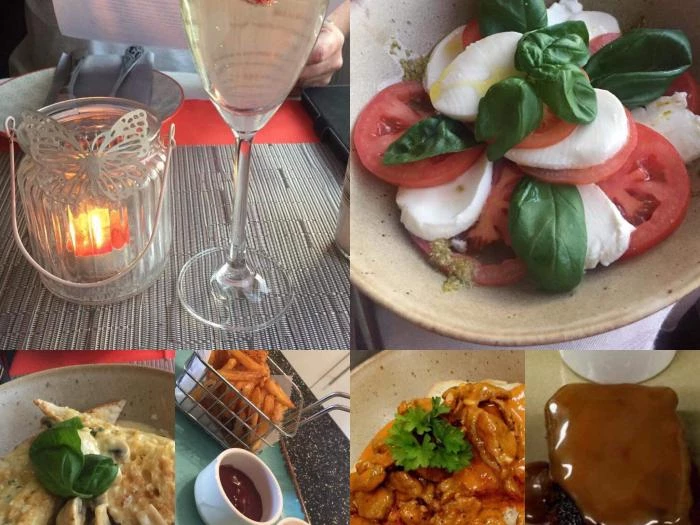 ALISON'S COUNTRY KITCHEN

Who can believe it is 12 months since Alison's launched her tapas evenings following the celebrations of being in business for over 20 years?
Alison writes:
'Our tapas evenings have proved very popular, and after taking a couple of weeks off from tapas (we all need a rest to recharge and think!) we are RELAUNCHING our tapas on Thursday 17th October with a brand-new menu and new range of drinks. We will also be offering a new diners' club scheme where regulars can get great discounts on meals.
We pride ourselves in offering a mix of Mediterranean tapas, freshly-cooked with our own little twists.
Whether you are new to our tapas or a regular, you will find a whole host of tempting dishes on our much bigger menu. Our new drinks menu includes many locally crafted drinks and what could be more tempting then an apple crumble gin with cranberry and ginger tonic distilled in Cholmondeley or a cold Love Lane pale ale, brewed in Liverpool?
If you are looking for a Christmas night out with a difference then why not book an evening at our three course Christmas party nights tapas style.'
Tapas is available every Thursday and Friday from 5 pm.
To book or to find out more call us on 01829 771330 or visit our website www.alisonscountrykitchen.co.uk