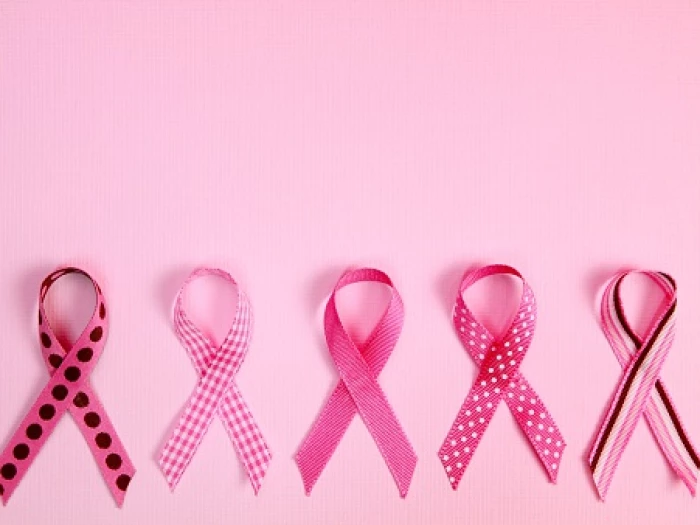 'Wear it Pink Day' is a great way to have fun and support people affected by breast cancer.
However you wear 'pink', whether for yourself or for someone else affected by breast cancer, fund-raising can make a difference for research and for life-changing care.
This year, the event is on Friday 22 October 2021.
Now that many of the Covid-19 restrictions have eased, it is hoped that lots of events will take place.
Fundraising packs, event ideas and help with organisation are all available online.
REGISTER TODAY and get your planning underway CLICK HERE