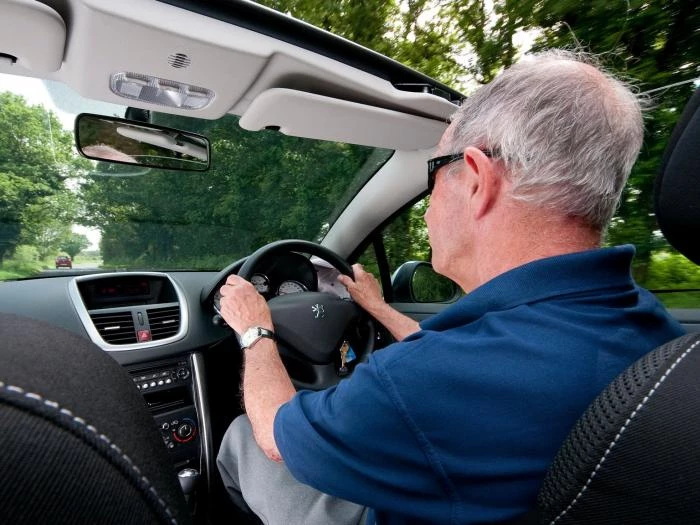 Drivers over 60 years of age in Cheshire West and Chester are being offered the opportunity to complete a free two-hour refresher course, to brush up on their driving skills.
Cheshire West and Chester Council's Road Safety Team has joined forces with Merseyside Road Safety Partnership to offer the training.
The Driving Safer for Longer initiative has proved a great success in Merseyside since its launch in February 2016. Now the Council's Road Safety Team is offering a limited number of places for over 60s, who live in the borough, to enhance their practical driving skills.
The free two-hour course is designed to provide helpful hints and tips to improve driving and observational skills and advises on how to cope with the unforeseen actions of other road users, whilst also addressing any concerns participants may have.
Requirements such as eyesight and insurance will be discussed with the driver before setting off on the drive. The driving instructor will then look at how the driver deals with various traffic situations on familiar roads and make recommendations to help ensure safety.
The session will be arranged at a time and place convenient to participants in their own vehicle. This is an informal driving session that is an enjoyable refresher, not a driving test, so there is no pass or fail.
Should you wish to take advantage of the limited places on offer please contact Kathy Hall on: 0151 606 2143, or email - freecourses@no-excuses.org.uk
Places will be allocated on a first-come first-served basis – book early to avoid disappointment.