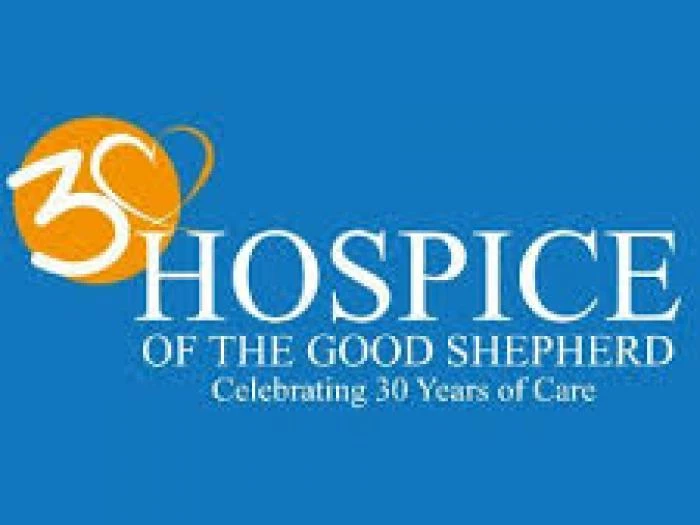 When the festive period draws to a close, the simplest, greenest and most charitable way for local residents to get rid of their real Christmas tree is to have it collected and recycled by your local Hospice.
For the third year in a row, we are running a Christmas Tree Collection in partnership with Just Helping for anyone with a CH1, CH2, CH3, CH4 CH65 & CH66 postcode .
This year, we have also been supported by SP Energy, UAS Ltd and Ellesmere Port Lions. The Hospice of the Good Shepherd are hoping to collect over 1000 Christmas trees and raise £9000 for patient care.
CLICK HERE for more information.