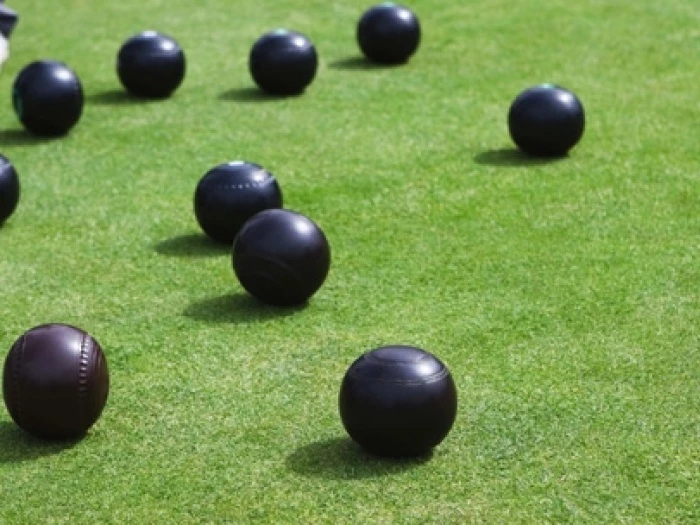 As Secretary of the Tattenhall Bowling Club, I would like to invite you to 'Social Bowling', every Saturday 2-4pm at the Bowling Green behind the Sportsmans Pub.
You will be very welcome either as a novice or as an experienced player.
We are also very keen to recruit new members in each of the teams which play on Wednesday afternoons in the Malpas League.
Our club fees are very modest, at just £20 a year.
If you only want a friendly game or two on a Saturday afternoon, then one of our members will be there to show you the ropes.
Come and meet someone over a cup of tea in the Clubhouse. We have spare woods you can borrow but you do need to wear flat shoes.
On behalf of the members, we look forward to meeting you.
Please keep an eye on the Tattenhall Online Calendar regarding our future meetings.