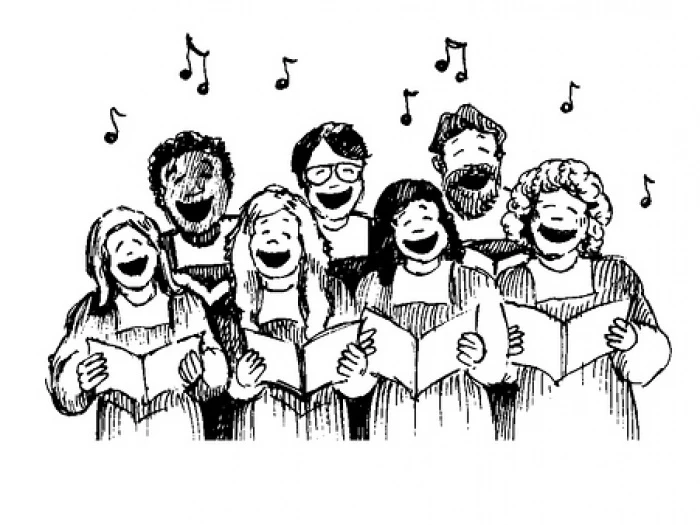 Do you enjoy singing? If so, then come and join us in our singing group.
We practise on the first Monday of every month in order to lead the singing at St Alban's.
The aim is to sing familiar hymns, learn new hymns and simple anthems.
You do not need to have any musical background – just come along and enjoy the singing.
If interested please contact :
Bob Bennett phone No 01829 772690 or by email rbennett028@btinternet.com

We look forward to hearing from you.