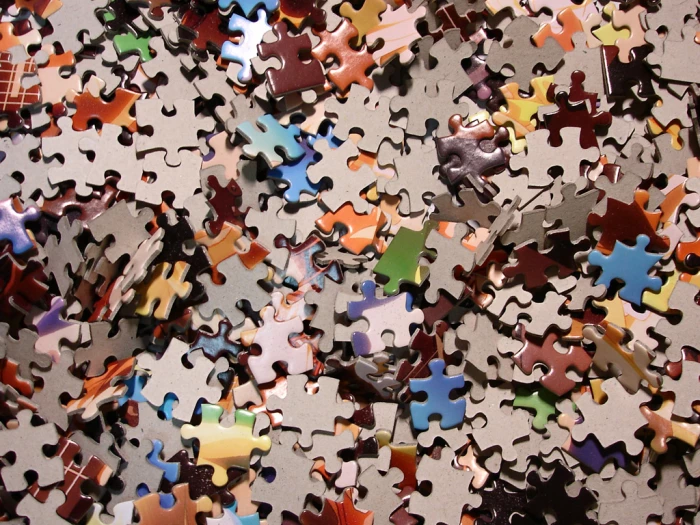 You may recall that in the previous lockdowns, a 'Jigsaw Swap Shop' was introduced in the community.
So successful was this initiative, that readers have constantly asked if this might be re-introduced.
The revival of Jigsaw Puzzles proved to be a 'go to' pastime previously, particularly for those members of our community who are socially isolated.
Well – we are re-introducing the service but with a few tweaks ....
The scheme is run by Parish Councillor, Esther Sadler-Williams
Esther now has over 60 Jigsaws in the Catalogue
With such an impressive number (quite where does Esther store these you ask), there is absolutely no need to 'swap' a Jigsaw for one that you would wish to complete from the Catalogue.
In fact, we can safely presume, that Esther is happy to give them away!
So, if you would like a new Puzzle to complete, then Esther's contact details are: esther.sadlerwilliams@gmail.com or 07908 843073