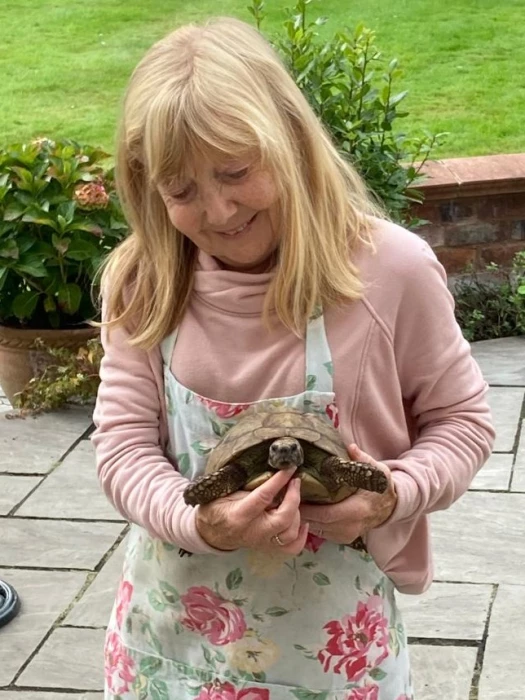 A huge 'thank you' to those of you who shared our post regarding the elderly tortoise who, from 9 September, was 'absent without leave'.
Thankfully, we are delighted to report that the beloved tortoise, who has been in the family for 3 generations, was found by workmen in a local field.
It is normal behaviour for a tortoise to go missing; they naturally hide!!
However, knowing this does not help those individuals who have lost their tortoise, particularly when the tortoise had been missing for so many days.
'HUGE THANKS' to everyone from a very happy local resident!