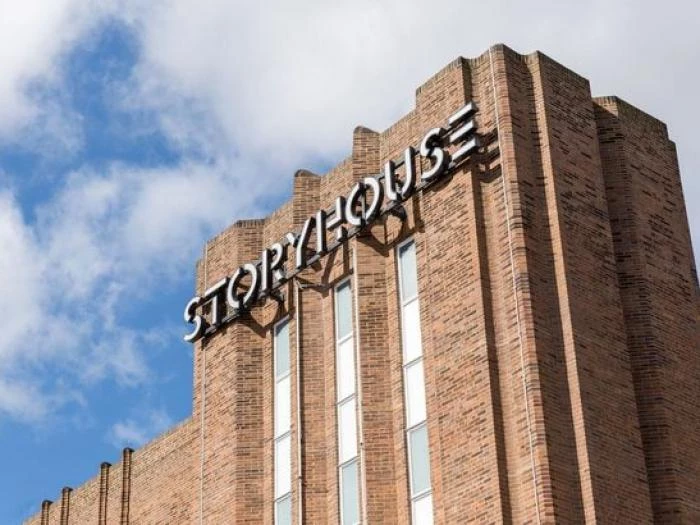 Chester has been in the news again!
It has just been announced that CWaC (Cheshire West and Chester) has been named the overall winner in the Guardian's Public Service Awards with its flagship development 'Storyhouse'.
In case you haven't been (surely not), Storyhouse is the £37m cultural centre which brings the city's main library, a new cinema and a theatre all under one roof and which has been the catalyst behind the transformation of library services across the district.
The art-deco Grade II listed building, a former disused cinema complex, and empty for a decade, has been imaginately transformed and was in the news just this summer when Her Majesty The Queen officially opened the complex in June.