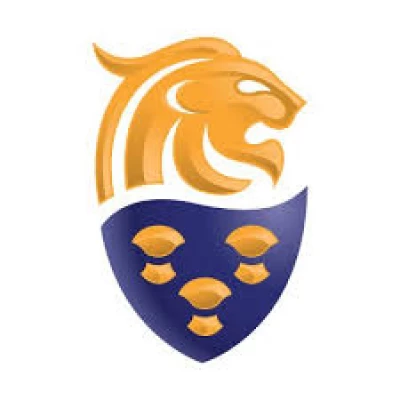 Cheshire West and Chester Council is working with schools across the borough to develop plans for the possible inclusion of early years, year 1 and year 6 children from June, when and if it is safe to do so. Headteachers will consider the best approach for their own schools. Whether their decision is to safely reopen as an educational setting for some pupils from 1 June, or to open more slowly according to their specific circumstances, the Council will support them.
This follows a Department for Education (DfE) announcement that these year groups in England may be able to return to school provided that the governments five key tests are met over the next two weeks.
The Council has been working with local Headteacher Associations to plan for a phased reopening of schools for pupils in nursery, reception, year one and year six of primary schools first. This is alongside the existing arrangements, where schools have remained open to provide care to children from priority groups since schools officially closed as education settings on the 23 March 2020.
Alongside the guidance issued by the DfE, the Council has provided risk assessment and public health advice to support schools to come to the right decision for their communities. Schools all have very different circumstances and challenges. The Council will support head teachers' judgements as they decide on all appropriate and reasonable measures to keep children and staff safe, and how they will manage the reopening of their school for specific year groups.
Schools will communicate directly with parents, carers and other stakeholders of their decision and what the plan will be for their school.
CLICK HERE to see full CWaC article.