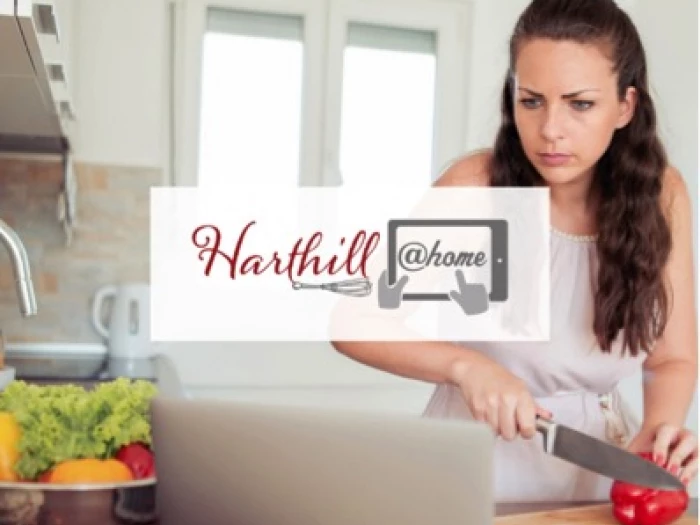 #Harthill's online interactive cookery sessions are now live!

Join Brian and the other tutors to get the best tips and techniques from their kitchen. Named as Britain's best small cookery school, their new sessions cover a range of skills and are just £15 for an hour's session.

'It feels like we are nearly there, just a few more months of looking out for each other to hopefully get back to normal. In the meantime, if we are encouraged to stay in a little more, we might as well eat something nice!' Brian said.
As an example, you can make your pudding on Tuesday ready to eat on Thursday. On Thursday you'll cook your dinner together and then enjoy your previously made dessert.
It's a great social get together; you will learn new skills and be able to ask any questions as you cook.
You can find details and book by clicking here here.
Keep up to date with the school's activities and developments at the Bear and Ragged Staff by subscribing to their newsletter.