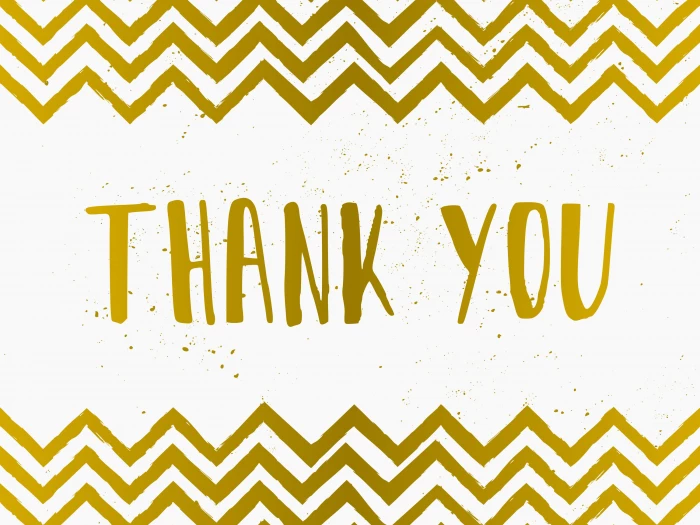 It is encouraging to know that our Website is reaching readers 'near and far'.
We learned this week that a resident in the South of England had spotted our piece about the 'Jigsaw Swap'; an initiative that had been the idea of one of our Parish Councillors, Esther Sadler-Williams, and which has been running throughout the pandemic.
Initially, Esther wondered how on earth she would get Jigsaws to the South of England!
Not so!
The individual had been searching for information about possible 'Jigsaw Swaps' and came across the articles which had kindly appeared on Tattenhall Online.
She was looking for a potential project for her 14 year-old child as part of the Duke of Edinburgh Scheme (community section). A worthy cause you shout!
Esther shared the details of the 'Jigsaw Swap' initiative – good wishes for a successful 'Jigsaw Swap' in the South!
So, a huge 'THANK YOU' to Tattenhall Online for posting the numerous updates about the 'Jigsaw Swap' – your fame spreads far and wide!
All we need now is an international enquiry.