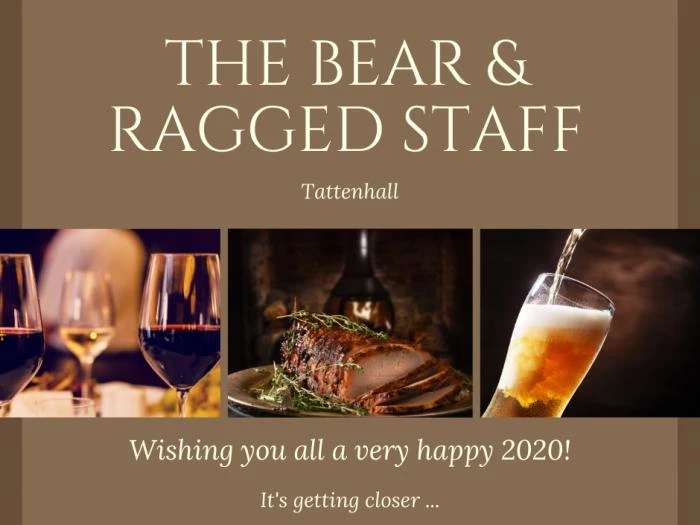 The Bear is now looking very bare!
The building has been stripped back and made ready for refurbishing and revitalising. We have some exciting plans that we are looking forward to sharing with you in 2020.
Our Facebook page is now live and this is a great place to keep up to date with developments including our Kick Starter campaign which will be launched next year with some unique rewards on offer.