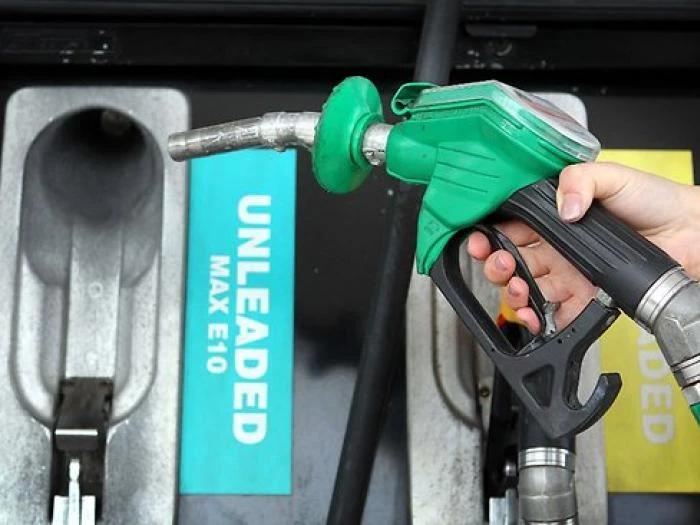 A Tattenhaller has provided this information for the Website (our thanks to him).
He wrote '... I drove past Broxton Service Station and it is now GULF branded. Importantly for the village, the prices have come right down to 'normal' levels £1.21 per litre for unleaded fuel ... I thought that this might be of interest to some of your readers on Tattenhall Online ...'.
For information, this member of the Webteam has not driven down the A41 to verify whether the Broxton Garage is under new ownership.
However, if you have any further details then do not hesitate to contact us.