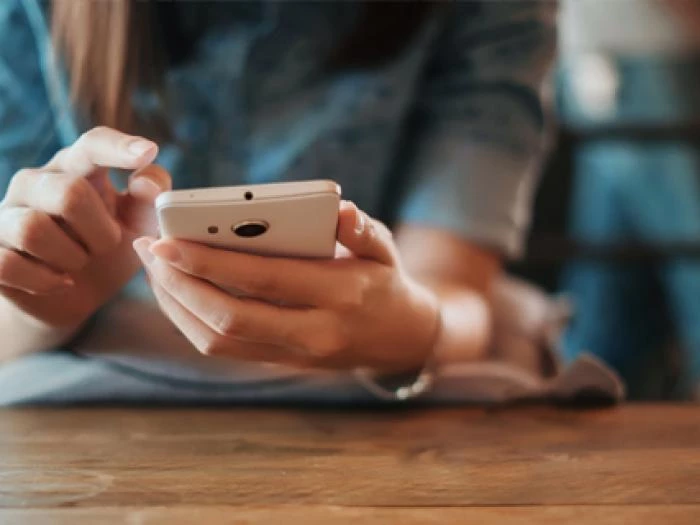 Fraudsters are posing as officials from the Financial Conduct Authority (FCA) and are cold calling people stating that they are eligible for a Payment Protection Insurance (PPI) claim.
There may be an increase in these types of frauds following the FCA announcement and new campaign urging people to make a decision about making a PPI complaint before the deadline on 29th August 2019. PPI was usually sold with products that you need to make repayments on, like a loan, credit card or mortgage.
As well as cold calls, scammers are using text messages to convince victims that their PPI claim is legitimate when in fact this may not be the case.
The fraudsters tell you how much PPI you can claim back but emphasise that an advance fee payment is required in order to make the claim successful. You should never take up offers of PPI claims on the spot from cold calls and text messages.
If you use a third party organisation to assist with your claim, you can check to see if they are legitimate by carrying out independent research on the company, as well as checking the FCA's website for the company's details or by calling them on 0800 101 88 00 (Monday to Sunday, 8am to 10pm).