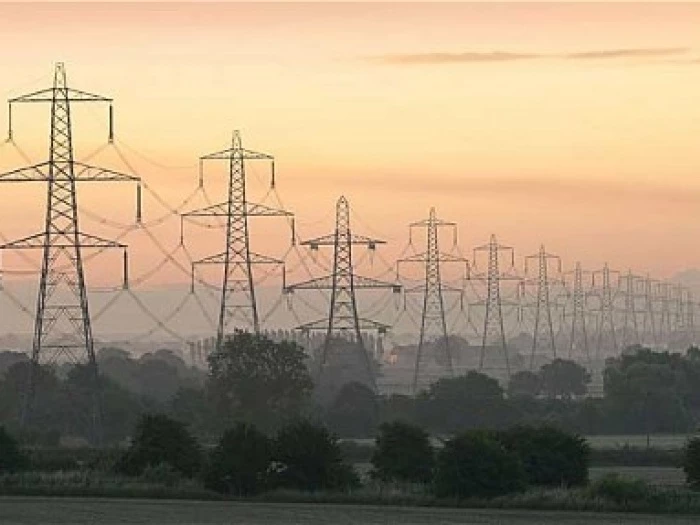 Sheila Chapman has just sent the following details which might be of use to some individuals in the village .....
' ... We've had a power cut down 'our' end of the village; High Street & Rosemary Row. We were without power for 10 hours. After about an hour and a half I rang Scottish Power to see when power would be back. They didn't know about our loss of power. Somehow I thought they just 'knew'. In the 'bad old days' when we had lots of power cuts and rang to consult, they always seemed to know. I didn't realise that someone else had to make the phone call!
We've had a couple of power cuts recently so thought everyone might like to know the number to contact if you do have a cut.
Ring Scottish Power on 0800 001 5400.
Put this number on your noticeboard or in your mobile phone. If you've got it -- you'll probably never need it!
By the way Scottish Power were excellent, once they knew. We had regular text updates, the fault was underground.
Now they've got us back on grid again there will be some more repair work today near 1836 restaurant.
Well done Scottish Power!! ...'