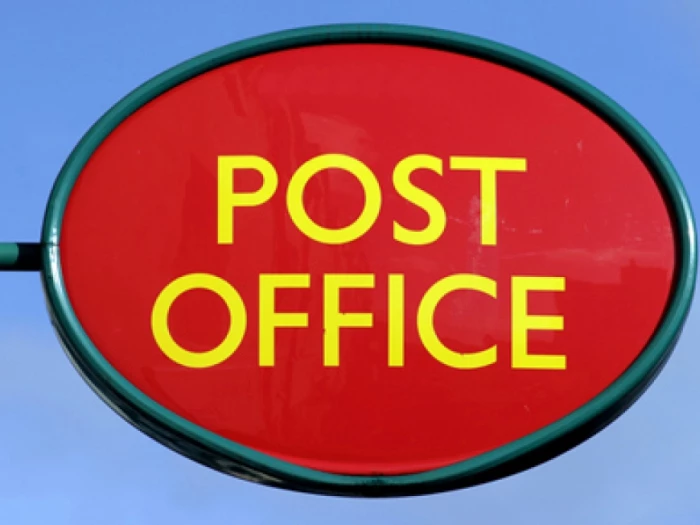 Advance warning to all customers of the Post Office and of Pluto House.
Lesley is taking a well-earned and well-deserved break during the Easter period.
We are sure you will all agree that Lesley has been at the front line throughout the current governmental Covid-19 regulations.
During the Easter weekend, therefore, Lesley will be closed for the duration.
Good Friday – Closed
Saturday – Closed
Sunday – Closed
Easter Monday – Closed
Normal service will be restored on the Tuesday following the Easter weekend.
From everyone at Tattenhall Online – a huge 'THANK YOU' to Lesley!