Fri 30th Oct 2020

Patchy rain possible 14°C
The beautiful village of Tattenhall in Cheshire
Ruth McPhillips, President Tattenhall WI:
July 2016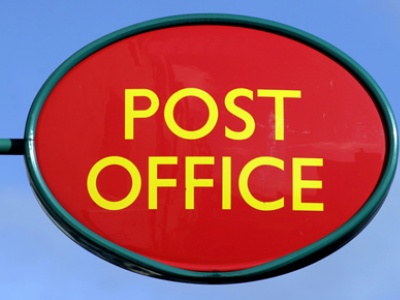 The deadline for communication to the Royal Mail regarding the move of the Post Officer counter service back to Pluto House was Tuesday, 5 July.
The response by our community was terrific and for that we thank you.
Nearly 300 individuals signed our local petition to confirm that they had communicated with the Post Office to register their approval of the move of the Post Office counter service back to Pluto House. This, of course, does not include everyone who might have expressed this preference online or, in fact, sent a separate letter or email.
However, I have sent the signatures of the above to our MP Antoinette Sandbach so that she will be further aware of the feeling of local Tattenhall residents and which might add weight to the argument.
We await the outcome.
Many thanks to you all, Ruth McPhillips, President Tattenhall WI
popular recent storiesAlso in the news