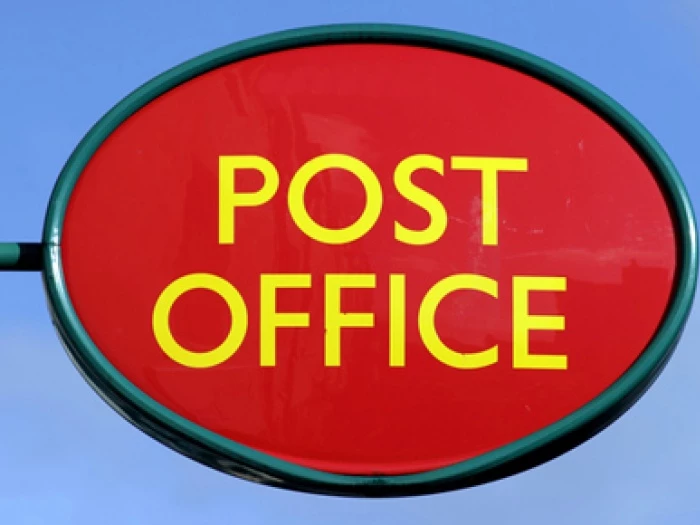 The Post Office counter service is scheduled to re-open in Pluto House on 7 October at 9.00am.
The journey has been long but your support has been overwhelming and for that we thank you.
This entire process has been a sanguine reminder to us all that we should 'use it for fear of ever losing it again'.
Warm regards
Thom and Lesley Morton