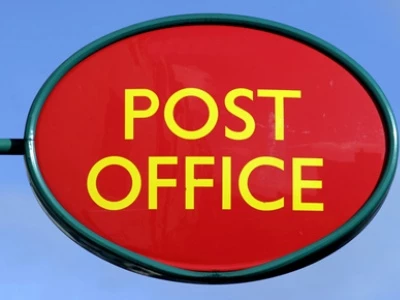 As the Easter Weekend approaches, just a quick reminder to everyone ...
The Post Office and Pluto House Gift Shop will be closed for the entire Easter Weekend.
Lesley will close on Thursday evening (18 April) and re-open on Tuesday morning (23 April).
Lunch closures will continue on a daily basis from 2-2.30pm to allow staff to have a lunch break.
Thank you for your continuing support.