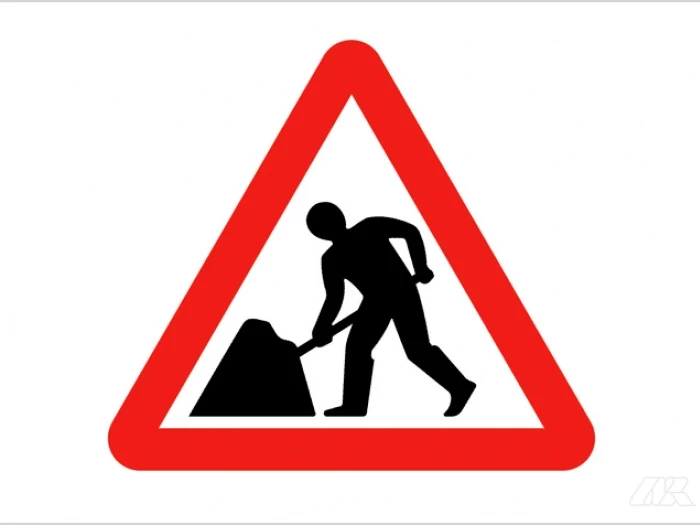 An update from the Webteam.
Roadworks are currently being undertaken outside Oakdene on Tattenhall Road – approximately 50m or so from the Lion House.
There may be some disruption on Thursday, 17 December (albeit that we believe work will actually finish on Thursday).
Traffic control measures are in place.
Since there may be some disruption at school closing/opening times, motorists might wish to reconsider their car journeys and/or arrangements.
Certainly local residents are keen to see the pavements as free as possible from vehicular traffic at key times and also the newly instated ''school keep clear'' zone, empty of vehicles.
We would stress that this is our interpretation of events and not an official Authority Traffic Report.