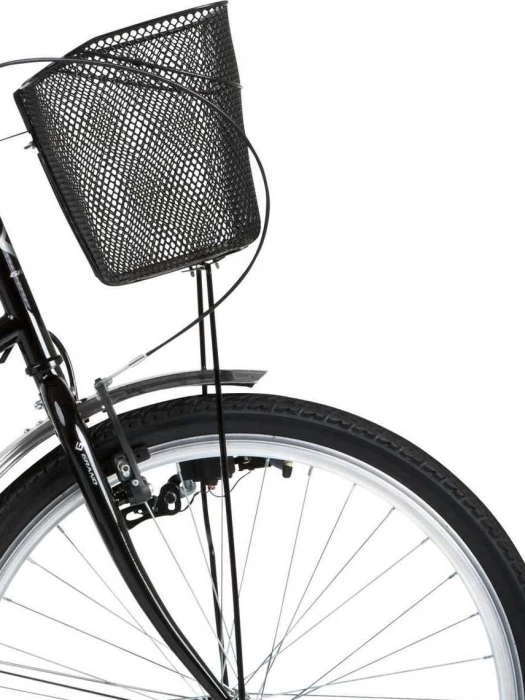 We have been asked to place this article on the Website by Homewatch.
A black ladies bike with a black metal basket attached at the front was 'borrowed' from the alley at the side of Spar in Tattenhall.
This took place at 11.36pm on Thursday 25th August.
This was a rainy evening and the 'borrower' may just have taken it to get home quickly.
The person's picture and description is presently not being displayed.
Should this person be aware that this story is now on the Tattenhall Online Website, then the owner of the bike should be very grateful for it to be left at a location to be retrieved and absolutely no questions asked.
It is needed for the owner's work transport and its loss has caused great inconvenience.
The individual that 'borrowed' it can notify the owner of its location in total confidence through either
HomeWatch 01829 771641 or through Crime Stoppers 0800 555 111.
Should anyone sight a similar abandoned bike please call HomeWatch or 101.
(the image used in this article may not be an accurate portrayal of the 'borrowed' bike).
Regards
Graham Marsden