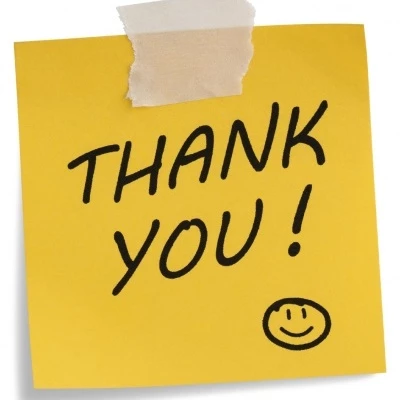 Our Ceilidh event in support of the Tattenhall Playground restoration, raised a staggering £1900!!
Our thanks to each and everyone of you who supported us, who attended the Ceilidh and who purchased raffle tickets both before and during the event. Particular thanks too to Mac and the Ceilidh Band!!
For those of you who were unable to attend, we publish below some background to the evening and which is testimony to the hard work of the Playground Fundraising Committee.
'We are all so privileged to live in the beautiful, thriving village of Tattenhall. Picture postcard pretty, nestled in the gently rolling hills of the Cheshire countryside – we genuinely do have our own little slice of heaven here with friendly small local businesses on our High Street, 3 village pubs, an 'outstanding' primary school and, quite frankly, some of the most friendly locals around! What we, and our children, are missing, is a Play Area where they are able to release their imagination, expend their energy and play in a haze of childhood innocence to their hearts' content. Imagine a scenario where you can nip to the Spar on a Saturday or Sunday morning and get your paper, coffee and bacon sandwich before bringing the children to a beautiful play space which is fun, inspiring, challenging and, above all, safe. In our dream playground, there are picnic benches for parents to relax at, equipment for all ages of children, safe flooring to prevent slips and falls, aesthetically pleasing surroundings planted sympathetically and pathways that are safe for wheelchairs, pushchairs, bikes and scooters.
You're here this evening because you want to see that become a reality and the team of organisers are here to help you make that become a reality! You've made a fantastic first step by buying a ticket and I'd like to take this opportunity to say thank you to the lovely Alison Pritchard who has very kindly helped us keep our costs down this evening by making the delicious dinner.
But the success of our fundraising effort relies on your generosity and I have no doubt of that, looking around at the eager faces in front of me tonight! Whilst advocating responsible drinking, the more you drink the more we'll make, and we've gone to every effort to ensure that we've kept the costs as low as possible for you so that you can really enjoy your evening – just £10 for a bottle of fizz/or wine – can't get better than that!
This, happily, frees up your cash to spend, spend, spend on our absolutely fabulous raffle this evening. And I can't tell you how very proud and grateful the team are to the very lovely businesses who have chosen to support this effort tonight, from one man or woman businesses, to many of our High Street businesses to national and even international businesses.
So please please dig deep and consider how much this playground will mean to our community when it is completed and the joy on the faces of our children when they see what we – YOU – have given them. A lasting legacy that can be enjoyed by all our children, grandchildren, looked after children, visiting children and hopefully children from all around for many years to come'.