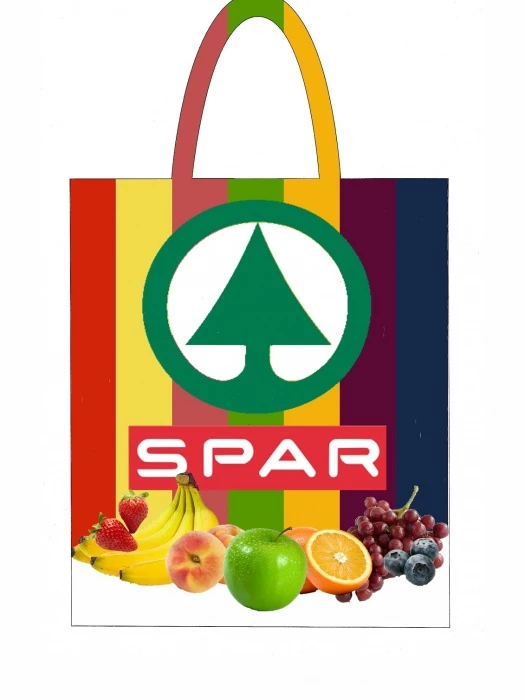 You may have read that the usage of single-use plastic bags by shoppers in England has plummeted by more than 85% following the introduction of the 5p charge in October 2015.
That said, we are doing pretty well at Spar right here on Tattenhall High Street and your consumer behaviour has been transformed.
We know that the tonnes of plastic generated by single-use plastic bags, poses serious environmental threats. This is one of the main reasons why we at Spar voluntarily decided to implement the charge and to then donate the proceeds to an environmental group of your choosing.
In Tattenhall you chose TWiG (Tattenhall Wildlife Group).
Currently, we have reduced the former weekly usage of 3,000 bags by over 50% – well done you!
After two months, this is a tremendous success but we still have some way to go.
For TWiG, however, it means that after just 8 weeks we are now able to donate £490.76 in supporting their local environmental work in and around the village. We will be presenting a cheque to TWiG in the near future – watch this space.
Let's keep working toward the national target everyone!