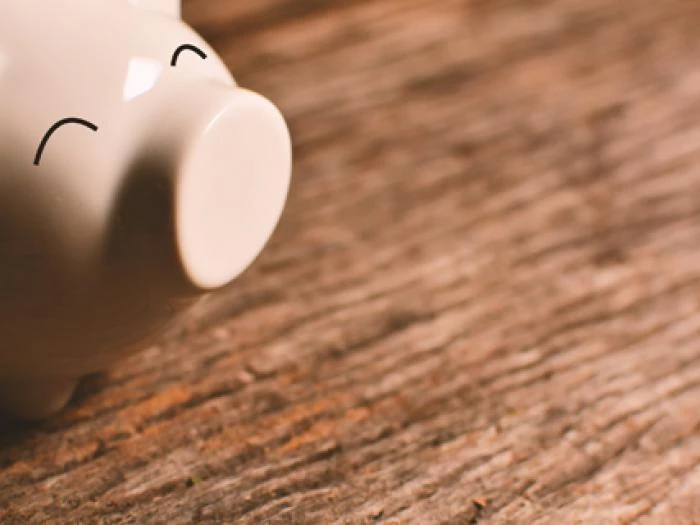 The Pensions Regulator (TPR) is warning people about rogue pension websites that are carrying anti-scam messages to try to trick consumers into believing that they are legitimate businesses.
These websites have been flagged to TPR because they are designed to look like legitimate pension scheme investments.
Some of the reported websites suggest they are regulated by carrying warning messages designed to prevent people falling victim to fraud, such as making reference to the tax implications over accessing your pension before the age of 55 and the danger of cold-callers.
CLICK HERE for further details from Action Fraud.
Anyone considering transferring their pension from their current provider should get advice from TPR first. There you can read tips on how to make sure you are not putting your financial future at risk by transferring your funds to a risky investment or scam.
CLICK HERE for link to The Pensions Regulator site.