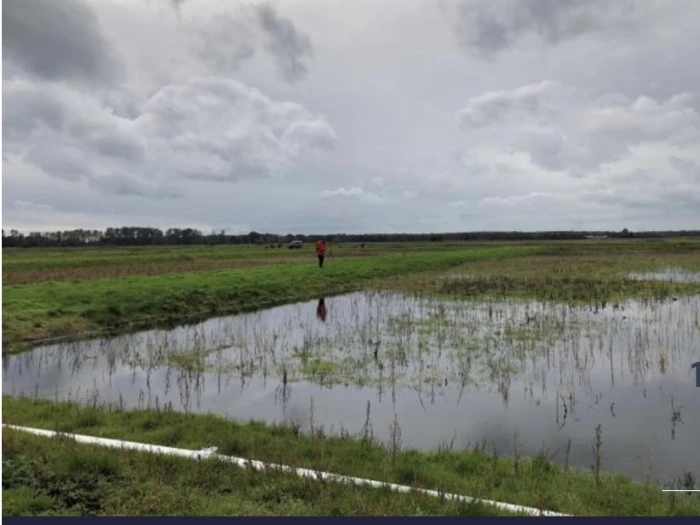 Peat To Be Banned in Gardens.


The use of peat on private gardens and allotmentswill be banned in England from 2024 the Government has announced, which is being done in a bid to protect the UK's moorlands.
Peatlands are the UK's largest carbon sinks, which has seen environmental campaigners call for stricter laws to protect them.
Alongside carbon capture, peatlands also provide habitats for wildlife,and also filter water and prevent flooding downstream.
However, due to its harvesting for use in compost, or draining them for agricultural use, just 13% are in a near-perfect state.
The Department for Food, Environment and Rural Affairs (DEFRA) said on Saturday (August 27) the sale of peat-based compost would be banned in garden centres and supermarkets within 18 months.
Back in 2011 the Government had encouraged the horticultural industry to bring about the end to the use of peat, but in 2021 it was still accounting for almost 30% of sold compost.
Emma Marsh, executive director of digital technology and communications at the RSPB, said: "While we welcome this announcement we are concerned it does not meet the Climate Change Committee's advice to end all peat use and extraction by 2023."
Now is the time to stop using composts with peat – dont wait!
WeLoveTattenhall