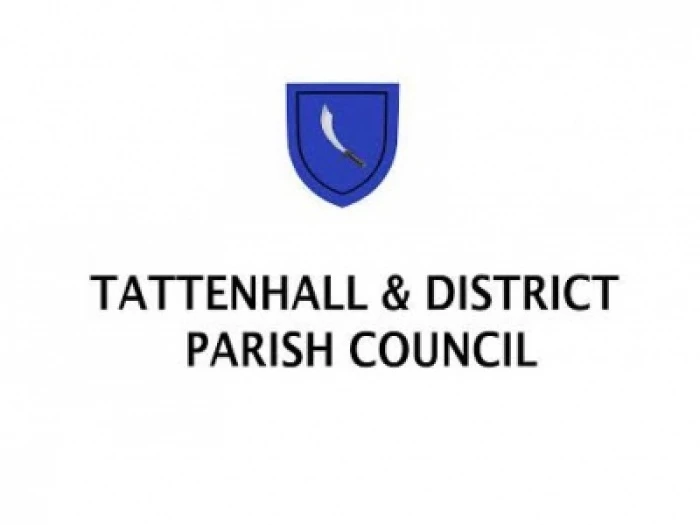 The June Parish Council Meeting will be held on 4 July, in the Barbour Institute at 7.30pm.
Item 14 on the Agenda is:
Site Allocations – To approve Tattenhall sites to put forward to CWaC to form the Local Plan Part 2
The link for the Agenda is below:
http://tattenhallpc.co.uk/wp-content/uploads/2016/05/Agenda-for-the-Parish-Council-Meeting-July-2016.pdf
Planning continues to be highly topical within our village. Knowing just how active community engagement is regarding all matters relating to planning and in the knowledge that Tattenhall would expect no developments to be contrary to the letter or spirit of the Tattenhall and District Neighbourhood Plan, we felt that this should be posted on our Website this morning (albeit that we remain apolitical).
All residents are welcome to attend any Parish Council Meeting and to raise matters of local interest or concern with Councillors in Open Forum before the formal meeting.