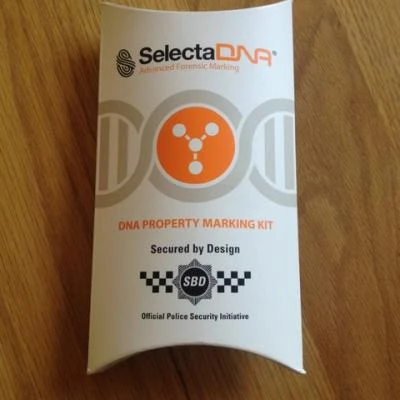 Cheshire Police are doing everything to ensure that each Tattenhall household receives their personalised Selecta DNA Kit.
This kit allows individuals to uniquely mark their valuable items and acts as a deterrent to crime in the area.
Tattenhall Parish Council has been instrumental in funding the distribution of one FREE kit per household in the Parish through this Operation SHIELD initiative.
This is Monday's schedule for the 4th Drop-In etc.
Door-to-door delivery Gatesheath and Newton areas 12noon-3.00pm
Door-to-door delivery Castlefields 4.00pm-6.45 pm
Drop-in 7.00 pm outside the Barbour Institute (you can collect one before going to the Parish Council Meeting).
We look forward to seeing you.
·
·