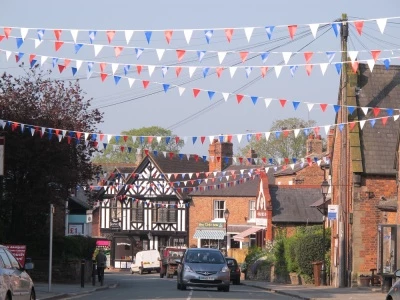 Our High Street is almost back to normal following the Christmas and New Year celebrations.
We hope that our businesses have had a very well earned rest.
Nettle will re-open on 11 January.
Remember that 1836 has now changed hands and will reopen in February, watch this space.
We will also keep you updated regarding the Fish & Chips at No 3.
Thanks to everyone on our High Street; your combined efforts continue to add vibrancy to our village.
Happy New Year.