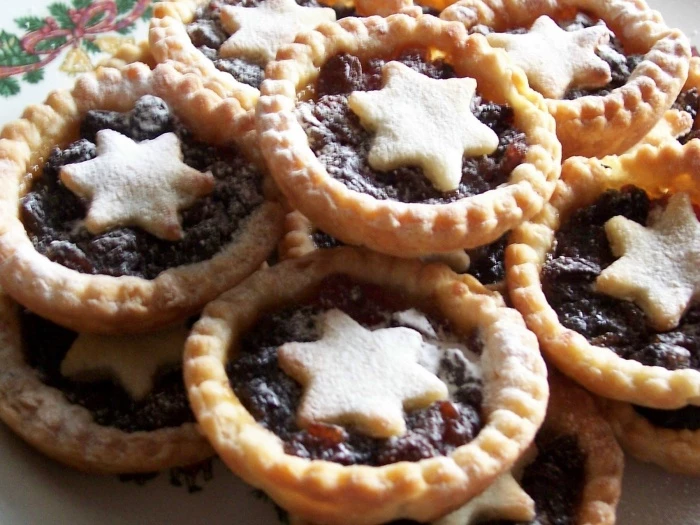 OPAL – Older People Active Lives is our purpose and 'active' we have been in the last few weeks!
You may have seen in the Parish News that we have recently enjoyed lunch prepared by leading chef Brian Mellor of Harthill Cookery School, and Diana Barbour (our long term supporter) kindly invited us to morning coffee and a deightful lunch at Bolesworth Castle. Contrary to popular belief, we do occasionally forgo lunch! Equal fun has been had at visits to Carol's Garden or to the Grosvenor Garden Centre.
More is planned for this month and next with days out, a Christmas lunch and a Christmas Party for good measure!
Importantly, however, our principal fund raising event is our Coffee Morning which is to be held on Tuesday 6 December between 10-12noon at the Barbour Institute.

Your support would very much be appreciated.
Our team of volunteers work tirelessly to ensure that OPAL remains true to its principles and that our older community members are not isolated but are valued and able to enjoy a full social life at our organised events.
So, please fix this date in your diaries – Tuesday 6 December and drop in for a coffee and mince pie at just £1 each – there will be a raffle/cake stall etc. and all monies raised will continue to support this very worthy organisation.
We look forward to seeing you.