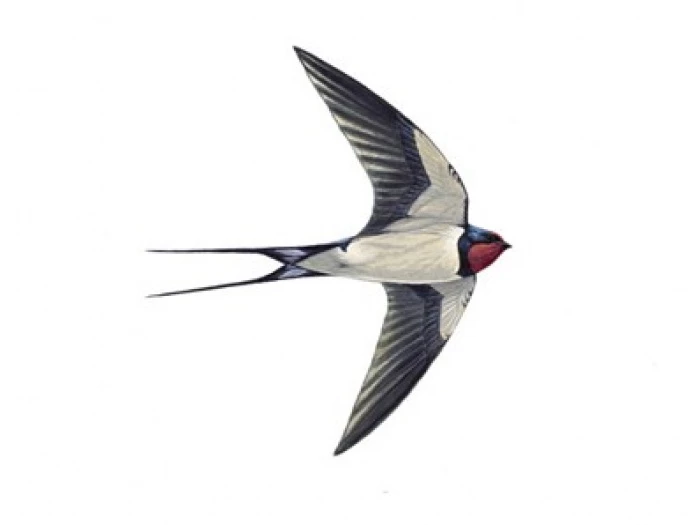 Thanks to a Tattenhaller who has written in to inform us of the sighting of a first swallow over Castlefields on Sunday afternoon.
Many of us will be familiar with the proverb 'One swallow does not a summer make' i.e. the arrival of a single bird might not indicate a trend. However, let us hope that it does, in fact, a summer make!!
We also ask you to look out for the House Martins – they breed on the Barbour Institute.
This weekend particularly has seen a push of migrant birds into the UK. Interestingly, our Tattenhall Ornithologist has also had two Redwings flushed from trees in his garden; they are heading back to Scandinavia or further north east.
If anyone hears a first Cuckoo then please write in too.
Happy bird watching!