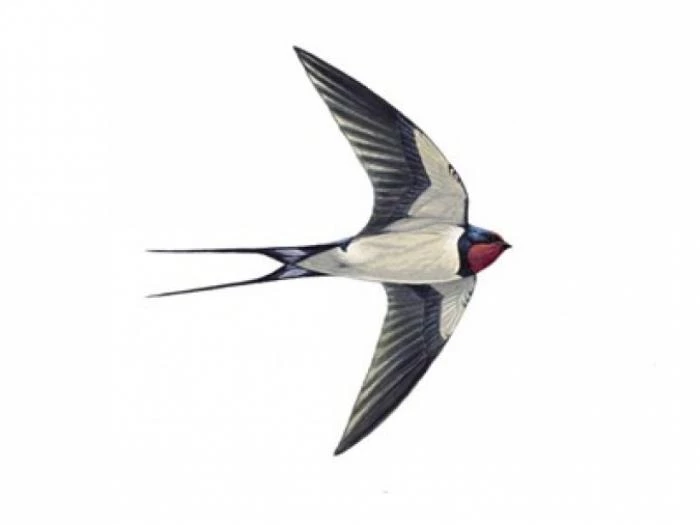 Thanks to members of Tattenhall Wildlife Group (TWiG) who spotted the return of migrating swallows last week – just a couple of weeks later than previously recorded.
Many of you will be familiar with the proverb 'One swallow does not a summer make' i.e. the arrival of a single bird might not indicate a trend.
However, after the varying beasts from the east, let's hope that continuous warmer weather is ahead.
For those of you who might be interested, the entire comment by Aristotle was:
'... One swallow does not a summer make, nor one fine day; similarly one day or brief time of happiness does not make a person entirely happy ...'.
If anyone hears the first Cuckoo then let us know ...