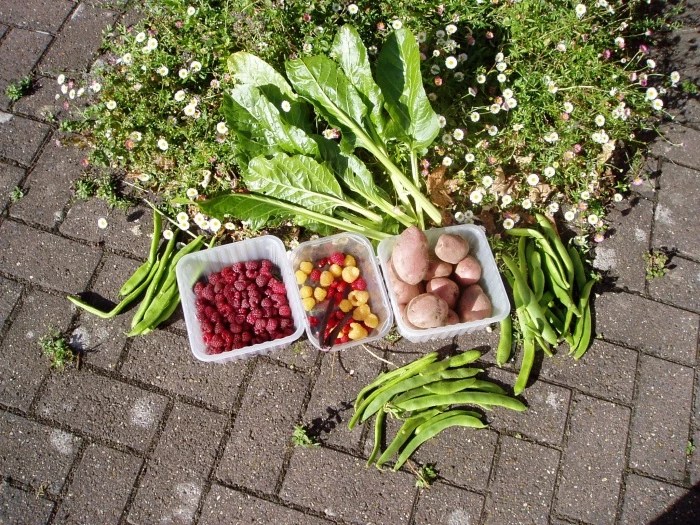 Continuing with the 'Autumn' season of '... mists and mellow fruitfulness ...' we await your October entries to the Tattenhall Online Photographic Competition.
Our September winning entry is shown – a photograph described as 'a composition brimming with interest'.
The weather has been absolutely wonderful and the autumn colours are a palette of gold, amber, red and yellow ... delay no longer and keep the entries 'tumbling' in ....
Simply send an email to us using the following address 'editor@tattenhall.org' and attach your image to the email.
Please include your contact details together with a brief description of your photograph.
The monthly prize is a £20 voucher to spend in the Spar Store on the High Street (thanks to Thom Morton).
Rules apply -- see previous 'News' stories using the Toolbar at the top of the page.
Good Luck!