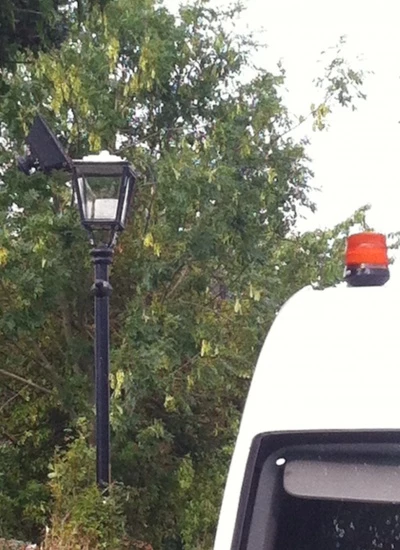 Have you noticed anything different on the High Street?
Have a look at the new LED light fittings being installed in the traditional lamps on the High Street.
Over the last couple of days, the lantern glass and light fittings have all been changed.
Take a stroll along our colourful main street after dark and see what you think.
This is another stage of a scheme to replace all the 'normal' light fittings with energy saving LEDs throughout the village.