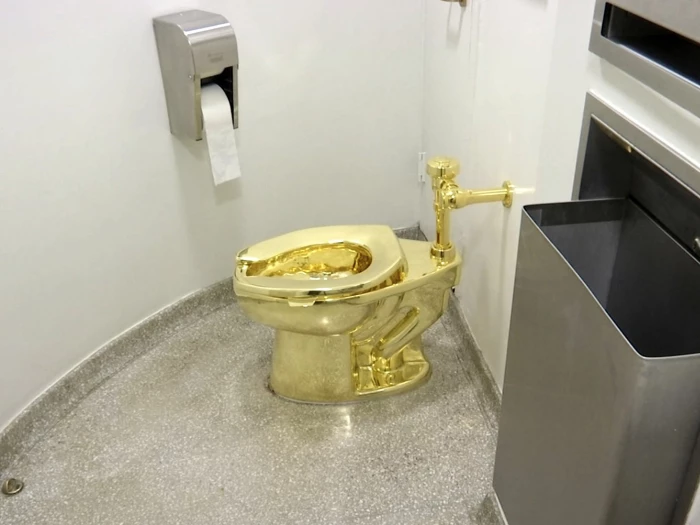 Dear Friends of the Barbour Institute.
UPDATE: We're over the first hurdle! Our toilet appeal has enough backers to enable the Trustees to apply for funding from CWAC. Every pound helps, see link below.
Ners. Examples of recent improvements include new curtains in both upstairs rooms, new flooring in the bar area and storage cupboards for all our crockery and cutlery.
And now we move onto the big one. Renovations to all the toilets will cost in excess of £24,000. We've already raised almost £6000 and are planning lots of fundraising initiatives within the next couple of months to boost that amount.
We have also teamed up with Space Hive, the only fundraising platform in the UK that is dedicated to community fundraising.
Space Hive have an all-or-nothing policy, which means that if we do not reach our fundraising target within the allocated time (end Jan 2024) your donation will be returned. So, we are asking you, and all our users of the Barbour, neighbours and friends, if you would be able to help reach our target, even in a small way, by going to ourfundraiser page
and making a donation. You can also find more details about the proposed work by clicking on the link.
(Image is allegedly one owned by Donald Trump and perhaps not a design we would choose!)
Please help if you can.
WeLoveTattenhall