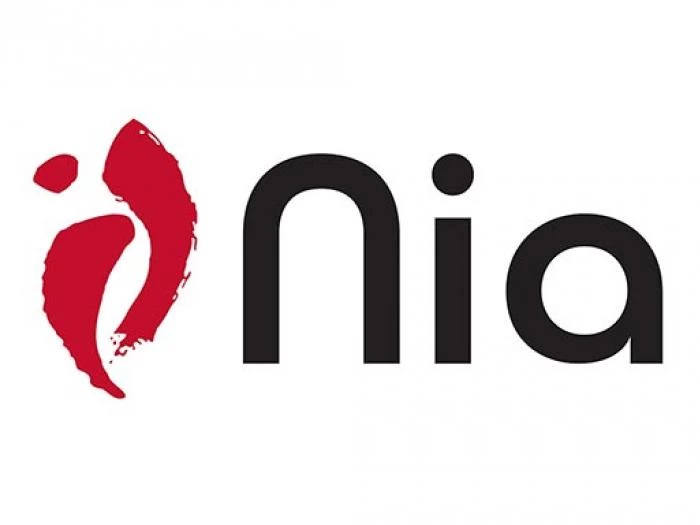 Dancing can be a way to stay fit for people of all ages, sexes, shapes and sizes. It has a wide range of physical and mental benefits including:
improved condition of your heart and lungs
increased muscular strength, endurance and motor fitness
increased aerobic fitness
improved muscle tone and strength
weight management
stronger bones and reduced risk of osteoporosis
better coordination, agility and flexibility
improved balance and spatial awareness
increased physical confidence
improved mental functioning
improved general and psychological well being
greater self-confidence and self-esteem
better social skills.
It's important to find the type of dance fitness class which suits you as an individual as we are all unique.
In response to requests from residents, Gifford Lea Inspired Villages has recently joined forces with Jill Raine from The Studio in Tattenhall to provide a seated Nia class in Eric's, their coffee bar, on Thursdays at 2pm.
There is a lot of science in Nia with reasons why we do each of the 52 moves, why we have nine different movement forms and why we utilise the 5 sensations of flexibility, agility, mobility, strength and stability.
Each Nia routine is carefully crafted to ensure a warm up, a get moving section and cool down.
Jill has tailored the seated class in Eric's to suit residents who want a more gentle workout with the emphasis on getting joints to move whilst also improving co-ordination and memory by following simple patterns.
An important aspect of any dance fitness class is that it's fun and motivates you to come and do it. The most senior participant is 101 so age is not a factor!
Jill also runs a Nia for the Knackered class at The Flacca on Mondays at 10am and classes at The Studio on Tuesdays at 9.45am, Fridays at 6pm and Saturdays at 11.15am
For details please contact Jill on 01829 771895