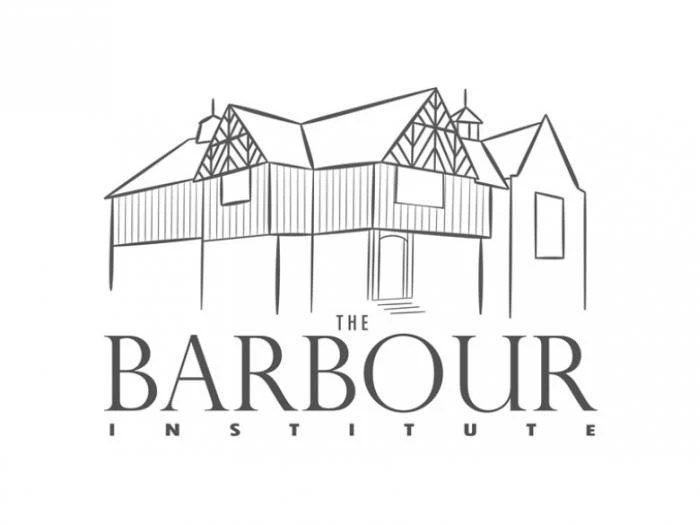 The Trustees and staff (current and ex) have been looking at ways the Barbour Institute can continue to support the Tattenhall community during these difficult times. We have always felt like such an important part of the village, but due to restrictions on parties/ events etc. and as many groups are unable to return just yet it has not been quite the same as usual here at the Institute.
It has been great to welcome the Village Market back, and there has definitely been demand for Infinity Dance Classes! We are also fortunate that we have been able to accommodate socially distant Yoga -- a welcome calm in the current climate.
Following the sad news regarding all local cinemas the Film Night at the Barbour group are looking into offering regular matinee performances during the winter months, of course complying with Government guidelines.
Get in touch by email (barbourinstitute@btconnect.com) with ideas or to get involved.
We are also thrilled to announce that the CWAC Library Bus will be parking at the Barbour each Wednesday from 2 -- 4pm, starting on Weds 14th October. As the bus only allows one person or family bubble at a time we are thrilled to offer the use of the Hall for the duration of the visit. We will be reinstating the Drop In, with table service tea and coffee as usual, donation £1. All welcome for company, chat and a cuppa. Hands, face, space, trace all apply.
Finally, we are about to host our first wedding ceremony with a 15 guest limit. It may not be the same celebration that was planned originally (or the same as the 2nd one planned!) but the Billiard room looks beautiful and we wish the happy couple all the very best! As current restrictions prevent 15 guests from celebrating together in a pub or restaurant we are hoping that our new Wedding Day package including reception (working with local catering companies) may help some wedding parties go ahead and bring much needed income to the BI.
Watch this space for more news of how the Barbour is trying to help the village of Tattenhall adapt to the 'new normal' and please get in touch if you have ideas or wish to get involved.
With kind regards,
Tattenhall Community Association
Tattenhall's Village Hall
Email: barbourinstitute@btconnect.com
To view website, CLICK HERE
Email are checked on a Tuesday and a Thursday.