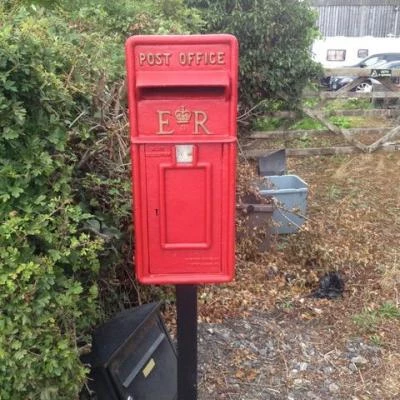 You might be forgiven for thinking that a newly installed Royal Mail Letter Box has been erected at Whitehead Farm on Burwardsley Road (see image).
Do not be fooled.
This member of the Webteam had no idea that you are able to purchase a Post Office-style Royal Mail Letter Box for private use.
Interestingly, our local Postman has asked me to 'post' (sorry for the pun) this story online since he is pleading that no-one drop letters off in this letter box. It is simply for private use.
Many thanks.