"The Flacca"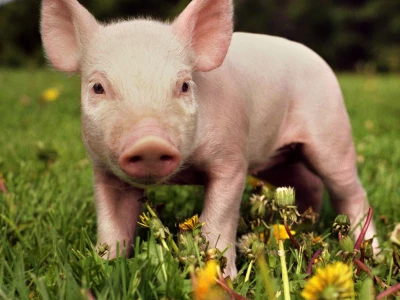 Calling all the people of Tattenhall and surrounding areas!
We would like to launch a new sausage that represents Tattenhall and call it "The Flacca" – but we need your help to find a flavour, all ideas welcome.
This will also raise funds for The Flacca : for every 1lb of sausages sold we will donate £1.
We look forward to hearing from you all; please e mail your ideas to oink@pigandco.com or DM on social media #theflacca #tattenhall #sausages #pigandco
Ray & Julie Tindall Pig & Co Family Butchers
"Meat of Distinction" W: www.pigandco.com
P: 01829 770209