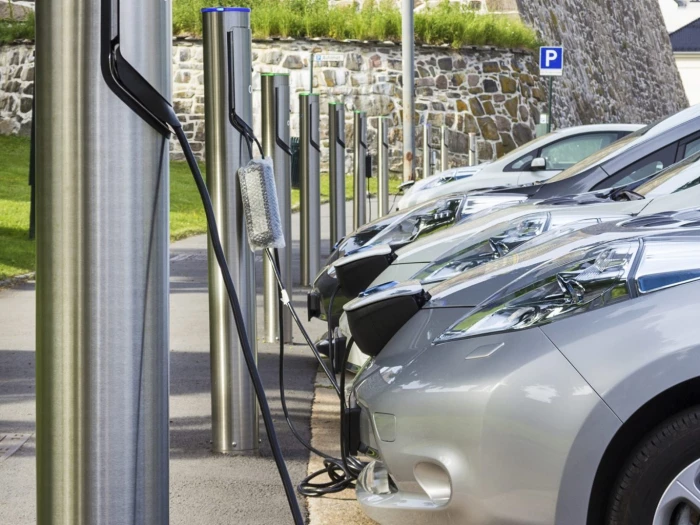 Cheshire West and Chester Council has confirmed that new electric vehicle charging points will be available soon across the borough.
From mid-May, new facilities will open to allow residents and visitors to charge their electric vehicles in more locations, especially in areas where residents have no off-street parking.
An Electric Charging Hub has been created in Ellesmere Port. At the Council's Canalside Operations Depot up to 28 Council electric vehicles will be able to fully charge overnight and a further pair of rapid chargers will be available at the Canal & River Trust's National Waterways Museum in Ellesmere Port (Boat Museum). These will give a full charge in as little as half an hour. As well as servicing the Council's electric fleet, the Waterways Museum chargers will also be available for use by local businesses.
From mid-May, drivers of electric vehicles will also be able to recharge their cars using two dual-socket fast GeniePoint chargers, installed and managed by ENGIE EV Solutions at each of the following car parks:
Bishop Street Car Park – Chester
Brook Street Car Park – Chester
Shrewsbury Road Car Park – Ellesmere Port
Moor Lane Car Park – Frodsham
Chester Road Car Park – Neston
Park Street Car Park – Northwich
These chargers are sited in car parks close to areas where residents lack off-street parking. The cost of charging an EV will be keenly priced to encourage people to make the switch.
CLICK HERE to read full article.