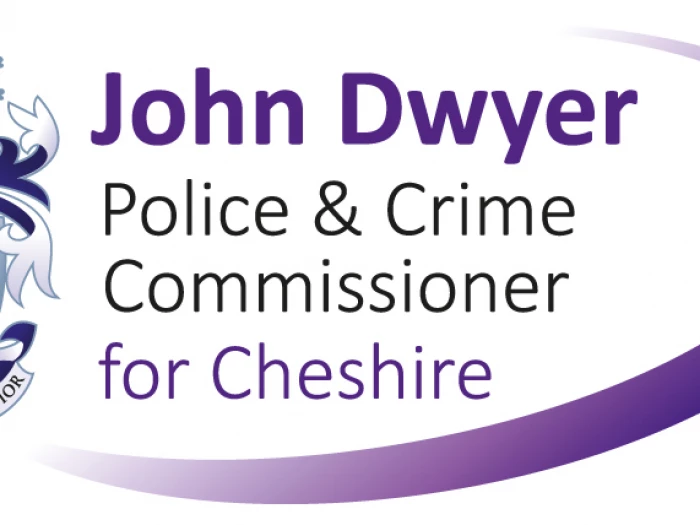 Police and Crime Commissioner for Cheshire, John Dwyer, has secured Home Office funding to provide 'Safe & Together' training for 140 social care practitioners and support staff across the county.
The training scheme was launched on 21 September 2022, at a conference that was attended by representatives from all four of Cheshire's local authorities, child social care practitioners and partner agencies, including officers from Cheshire Constabulary.
Safe & Together focuses on developing the understanding of coercive control on children and promotes a 'whole family' approach in addressing domestic abuse. It is aimed at child social care practitioners, with partner agencies also encouraged to adopt the principles of the model.
The three main Safe & Together Principles are:
Keeping the child safe and together with the non-offending parent
Partnering with non-offending parent as default position
Intervening with the perpetrator to reduce risk and harm to the child
To find out more about the Safe & Together Institute, please visit  
For more information please contact Kate Harrington-Lambert on kate.harrington-lambert@cheshire.police.uk or 07815 674817